Change your Cover Photo
Change your Profile Picture
Convert your Points into Coins to Win Gifts
You have no Points to Convert. You are requested to make more efforts on earning more Points to reach this stage.
Remember, more Gifts are waiting for you !!
Cancel
Gifts Shop

Claim gifts based on the coins you have
You have no Coins, you can not claim for a Gift
Cancel
Wow ....!! you earned
Points
For the new discussion you have made
What you can do with your friend
| | |
| --- | --- |
| | Private Messages |
| | Discuss on a Subject Matter |
Close
Help Center
How to Get Coins

Click Convert your Points into Coins button anywhere you see it, then points to coins convesion tool will appear. Open
In the input box, specify the amount of Points you want to convert.
You have a choice of converting all the points you have or saving some for later. It is not necessary to convert all your Points. You are able to specify the amount of Points you want to convert depending on your wishes.
If, previously, you had Coins the balance of your Coins will increase when you convert your Points into new Coins. If, previously, you did not have any Coins, you will now be able to see your new balance of Coins.
Note:
All available Gifts can be obtained with Coins you own not Points you have, You will have to convert your Points into Coins so that you may be able to claim the Gifts.
Points to Coins conversion standard is

Close
Help Center
How to Login

Dear ShuleDirector

You are able to login if you have successfully registered with Shule Direct. Registration provides you with an active account for login.
See how to register in Shule Direct
Username field: In this box you have to enter the username which you created during registration
Password field: In this box you have to enter the password which you created during registration
Use register button to register if you are a new user and do not have a Shule Direct username or password
Note:
You have to remember your username and password in order to be able to login, otherwise you will receive an error message.
If you receive an error message, please check if your Username and Password are correct
If the problem persists, click forgot password link to create new password
In case you need further assistance, please email me at tichakidevu@shuledirect.co.tz or notify us at our Facebook page - ShuleDirect or at our Twitter account @shuledirect and my Twitter account @tichakidevu

Best wishes,
Ticha Kidevu
Close
Testimonials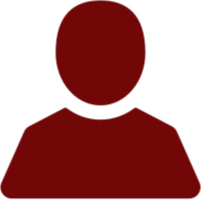 Dear Developer, I originally come from and work in Rwanda. My thumbs are up for this remarkable work. In my school, we have 523 students. Would you like to come and speak to our faculty about your platform?
By Christian on Sep 22, 2017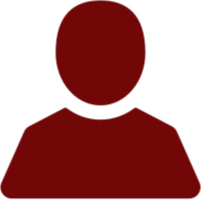 i was looking for the good summarized literary work and am glad i was able to find them and had a view on what they are...so its a good work and if the students will b serious reading and visiting this site i hope they will benefit a lot
By John ndulle on Sep 22, 2017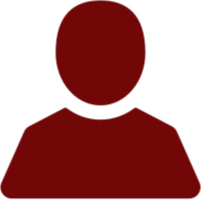 Am happy to see your work
By Tarimo elineema on Sep 21, 2017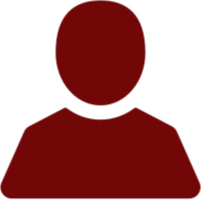 The world is growing everyday and ICTs have come to solve many problems. We are actually moving into the time where learners will not need to go to physical schools rather stay home and do -Home study. Shuledirect is already a solution to this. Bravo guys
By MUTABINGWA JOSEPH on Jul 28, 2017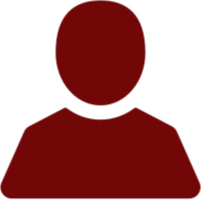 The material will help me to make a good teacher. I appreciate your great concern. Big up!
By FIDELIS PHILIPO on Jul 18, 2017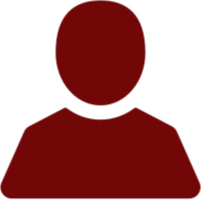 I think,your the only number one in Tanzania to come up with good idea,to help Tanzania society,big up we are together.
By Jephta john lulengo on Jul 18, 2017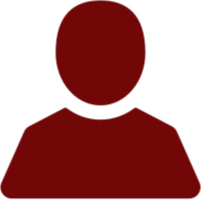 Asanteni kwa kutuletea materials mitandaoni
By Elison Dickson on Jul 18, 2017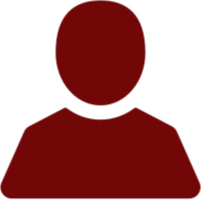 This is the best thing in the internet
By Edwin on Jul 18, 2017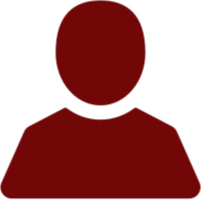 Ninayo furaha kutoa shukrani kwenu kupitia njia hii ya website yenu kupata elimu ya sekondari. Natumaini nitafaulu mtihani wa kidato cha 4 kwn najisome kupitia hapa. Mbarikiwe sana. Mimi nilikuwa natafuta kusoma online sasa mumekuwa msaada kwangu. Asant
By Gwakisa mwakatage on Jul 18, 2017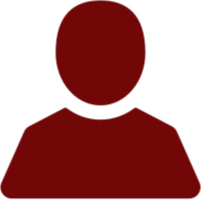 Thanks for all
By Lash rah on Jul 05, 2017